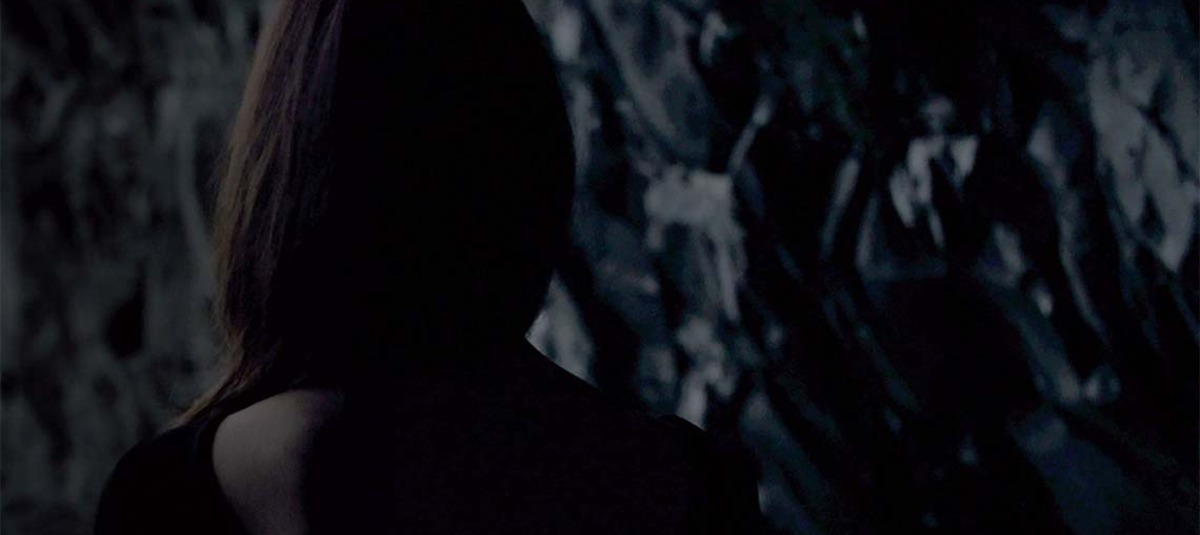 Stefania Cazzato, Pascal Greco & Goodbye Ivan
Stefania Cazzato
Stefania made his debut as a competitor in acrobatic rock'n'roll at BC Swing. At 19 years old she began her dance training at the Studio des Bains with one goal in mind, learn to dance in order to express and convey emotions. And to try one day to integrate the movement in the video. She pursued her training at the Marchepied in Lausanne with Corinne Rochet, Nicholas Pettit where she studied contemporary dance, and became more interested about the technique, lighting and staging. Then she get experiences as a dancer including work with Caroline de Cornière, the Cie de l'Estuaire. In 2010 she choreographed and danced with Houssine Khald duo "Je Tu(e) Nous" concealing a choir of 50 people in the audience. In 2011 she created a solo in the form of a performance on feminine violence for the 10 years of the Face à Face association, then cooperates with the Moyea company on a 'motion capture' presentation for the CES in Las Vegas. In 2012 in Tokyo, she directed the video project NEON with Pascal Greco.

Pascal Greco
Photographer and self-taught filmmaker, Pascal Greco produced and directed two documentaries with Charles Hieronymi between 2003 and 2006: SWISS FASHION DESIGN, documentary about swiss fashion, and TOKYO STREETS, film dedicated to the urban trends of Tokyo. In 2008, Pascal Greco directed SUPER 8, a poetic and psychedelic movie with an original soundtrack composed by Kid Chocolat and in 2013, he directed his second contemplative film NOWHERE, with a score by Goodbye Ivan. Four books of his photographs have been published: KYOSHU, NOSTALGIE DU PAYS (Infolio 2007) showcasing moments across Japan, SEOUL SHANGHAI TOKYO (Idpure 2010) which tells in pictures the contrast between modern and derelict architectures in these three large cities. RATRAK (Verlhac 2012), with Gabriel Mauron, unveils ski resorts at night with the help of the machine's light beam and NO CLICHE (Jane & Jeremy 2013) that proposes Polaroids of lost architectures in the Icelandic vastness.

Goodbye Ivan
The music of Goodbye Ivan exposes voids and experiments with space. It is music for wandering into the unknown. Cinematographic and melancholic, a mixture bound to inspire both tears and the smashing of furniture. On stage, Arnaud Ivan Sponar, (aka. Goodbye Ivan) combines the melodic sweetness of a piano, a rocking and emotionally-edged acoustic guitar, with a symphony of random sounds. Originally from Switzerland, and now based in Brooklyn, he has also performed in France, Germany, United States, Russia, Czech Republic—sometimes alone, sometimes with classical musicians, sometimes with a full band. So far, Goodbye Ivan has released three full-length albums, several EPs on vinyl and digital formats, as well as written the score for movies and audio-visual creations.