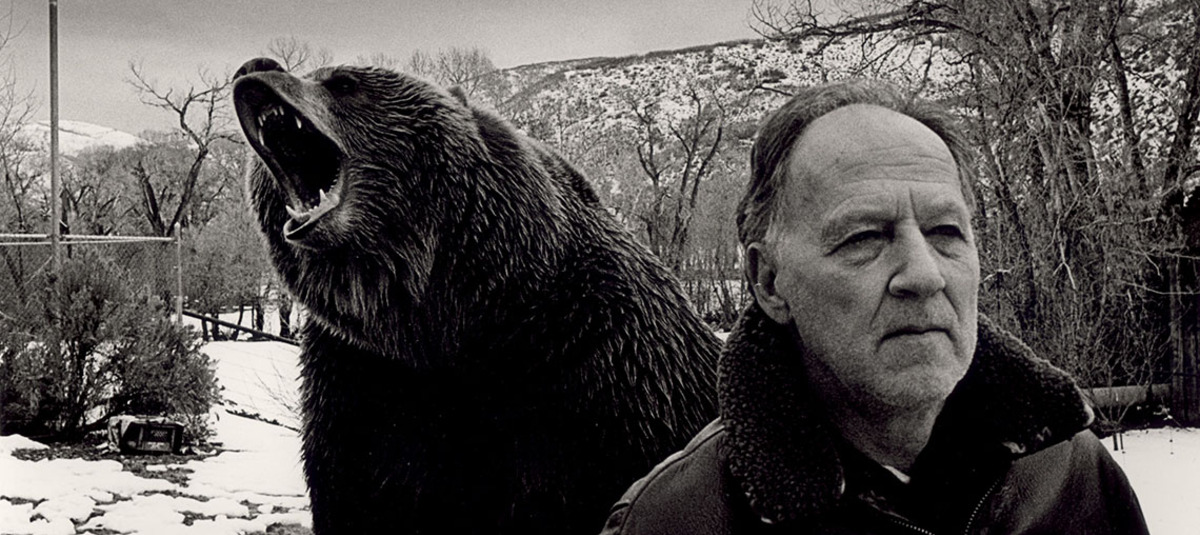 Werner Herzog was born in Munich on September 5, 1942. He grew up in a remote mountain village in Bavaria and studied History and German Literature in Munich and Pittsburgh.
He made his first film in 1961 at the age of 19. Since then he has produced, written, and directed more than sixty feature- and documentary films, such as Aguirre der Zorn Gottes (AGUIRRE, THE WRATH OF GOD, 1972), Nosferatu Phantom der Nacht (NOSFERATU, 1978), FITZCARRALDO (1982), Lektionen in Finsternis (LESSONS OF DARKNESS, 1992), LITTLE DIETER NEEDS TO FLY (1997), Mein liebster Feind (MY BEST FIEND, 1999), INVINCIBLE (2000), GRIZZLY MAN (2005), ENCOUNTERS AT THE END OF THE WORLD (2007), Die Höhle der vergessenen Träume (CAVE OF FORGOTTEN DREAMS, 2010).
Werner Herzog has published more than a dozen books of prose, and directed as many operas.