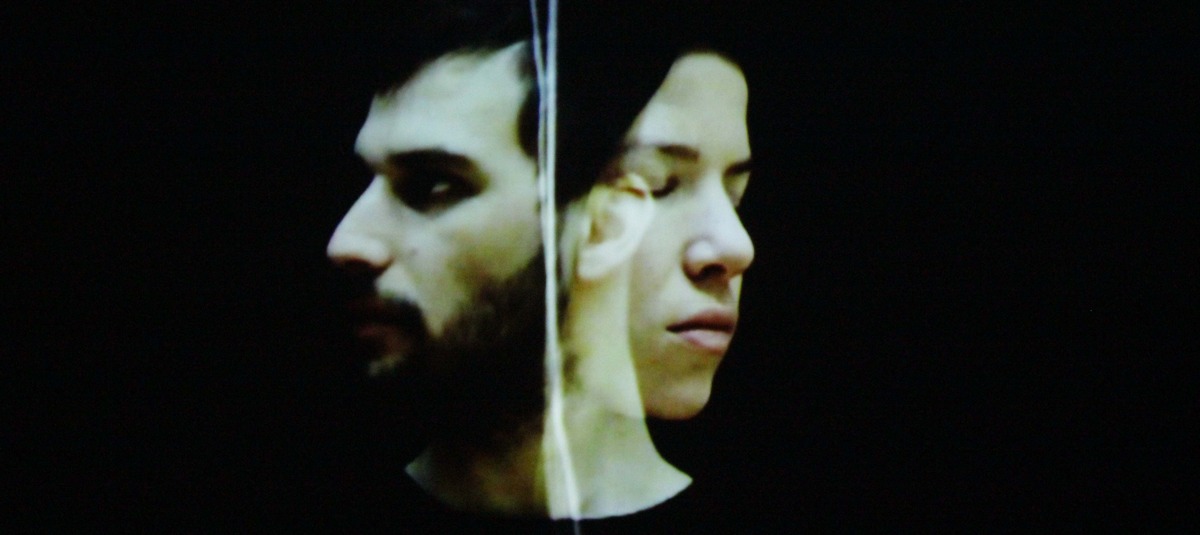 Jem The Misfit & André Uhl
Jem The Misfit
Jemma Woolmore is a New Zealand artist currently based in Berlin. Alongside her artistic practice Jem is an independent VJ and producer who performs under the moniker Jem the Misfit. She frequently works with international festivals, music venues and artists to produce content, develop stage design and perform live video. Her carefully crafted performances create spatial and textural landscapes, responding intuitively with the audio.

André Uhl
Berlin musician André Uhl delves the depths of bass-heavy electronic music. His productions merge spaced out synths and bittersweet melodies with fat hypnotic beats, converging into haunting, dark, driving and cinematic soundscapes. Uhl received international attention for his remixes of WE TRUST, Robot Koch and adoptahighway before releasing his debut EP Creatures on Bad Panda Records. His tracks have appeared on numerous compilations and he has been featured internationally in magazines, blogs and radio shows including Electronic Beats, Sugarhigh and Brooklyn Radio. Uhl's strong live performances have seen him perform at Volksbühne Berlin (DE), Supynes Festival (LT) and Les Digitales (CH).